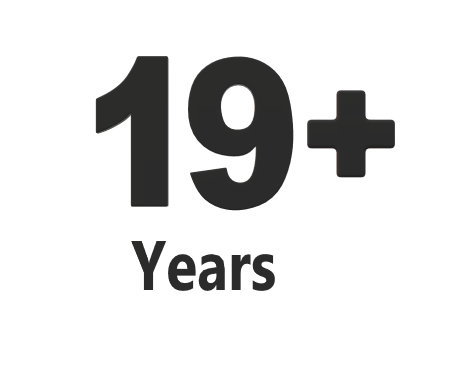 Working since 1990
Right place to choose Stone Countertop material and Colors.
Silver Marble Granite
provides you with the best stone countertop options. We have the latest and best collection of countertops for contemporary kitchens at affordable prices. Our foremost purpose is to satisfy customers by providing high-quality kitchen
Quartz
,
Granite
, and
Marble
countertops. Furthermore, countertops are reliable, long-lasting, and affordable. Our wide variety collection of countertops is a one-stop shop that provides us with a distinctive identity in the market. All our countertops are available in trendy colors, modern styles & designs, and suitable sizes. We handle your project with clarity, and sincerity, and provide the best custom fabrication and installation service that coordinates with other aspects of your home.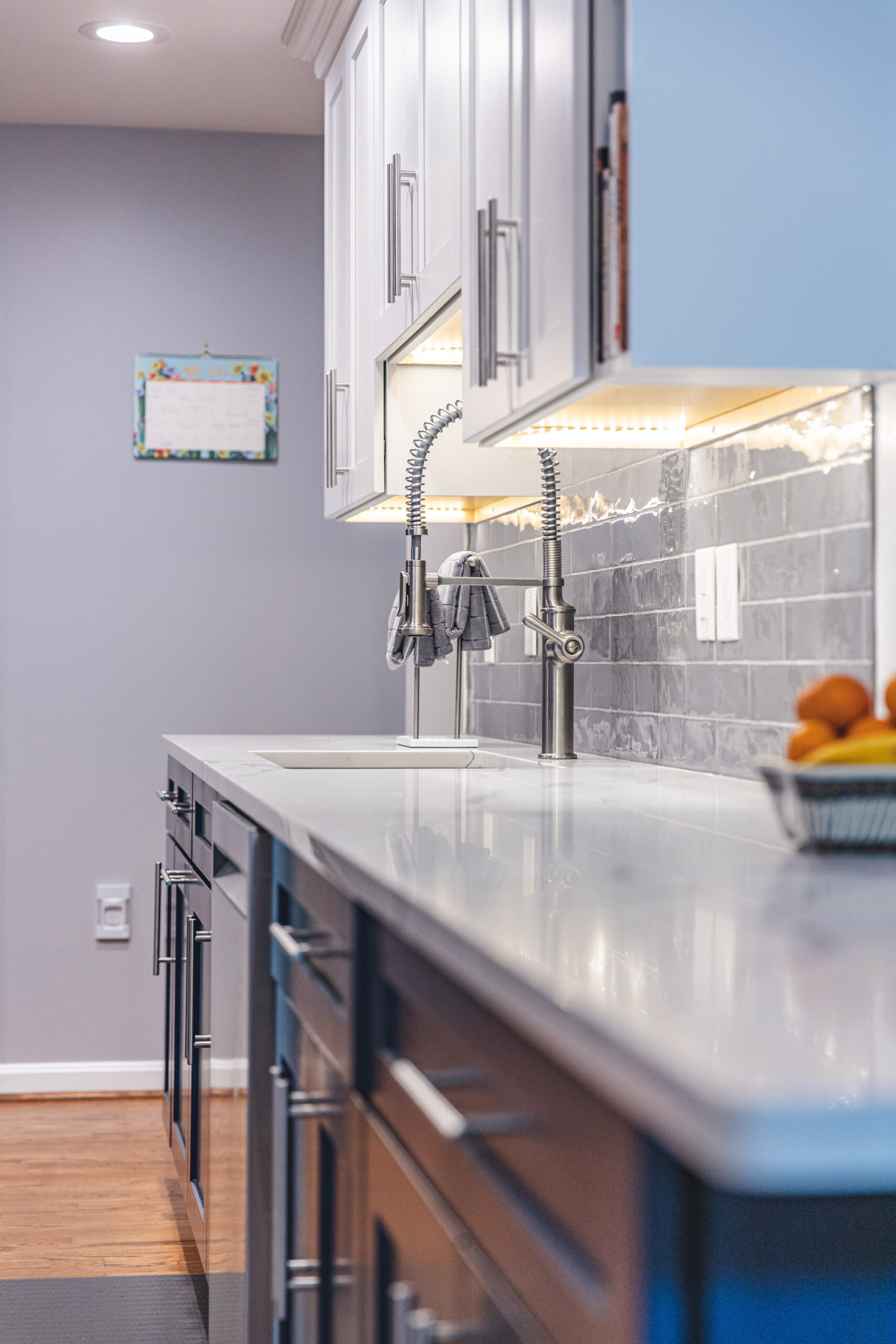 Wide Variety of Colors
Over 200 Quartz, Granite, and Marble Colors in stock.
Professional Craftsmanship
Professional fabricator and installer team with years of experience.
Free In Home Consultation
Get in touch with us and schedule free in-home consultation about your dream project today.
Quick Turnaround Time
Selecting stone slabs, and manufacturing and installing countertops to complete your dream project in a short time is possible with us.
Affordable Prices
You can find not only affordable prices but also finance options for Cambria Stone with Alpha Stone Solutions.
Well Known Vendors
MSI Quartz, Sile Stone, Cambria, Marble System …..
Scott Boddie, PATTERN4building
October 8, 2022.
I have been working with Silver for my customers counters over 6 years. James and his crew have only ever had their best interests at heart, and every single job was a complete success with only good outcomes.
Friendly staff ....
Selim Kerim
May 22, 2022.
Great service. Best experience. Good price. Amazing customer service.
Arnold F. Fege
November 24, 2021.
I have had a lot of upgrades done to my home, but replacing the kitchen countertops, sink and faucets was one of the smoothest project that I remember experiencing-from the original consulation and quote, the precise measurement, the search for just the right quartz match and the installation and coordination was a management gem, especially during this time of staff shortages and supply issues. I have to commend the Silver Marble staff who worked on my project--Juanito, Fidel, Albert, Eleazar, Chaky, and of course Ana who was the glue who coordinated all of the pieces. From reasonable price to skilled craft, from this experience, I would highly recommend Silver Marble.
Shannon A
November 5, 2021.
We had two slabs of quartzite installed and it looks wonderful! The staff was knowledgeable, helpful, responsive (I had LOTS of questions) and kind throughout the whole process. The installation was great, turn around fast and the kitchen looks flawless! Highly recommend!
Howard Isenberg
November 4, 2021.
Adam and guys on-the-ball
Ken Currie
August 15, 2021.
From start to finish James @Silver Marble & Granite was amazing. We changed our minds 3 times, and each time he was patient, kind, and offered us professional advice. He really knows his stuff. The cut, seams, and quality of work was exceptional. The price was very good too. James personally came out during the project twice in insure quality, cleanliness, and customer delight. He hit all 3 goals out of the park. We will be using them again.
Ravi & Sree Podduturi
June 8, 2021.
Alberto has done excellent job in designing the counter tops for my wet bar and his skills in coordinating the work with other teams who were installing cabinets were excellent. He made it real easy for us and as well for other contractors who were working at the locations in designing the wet bar the way want. I would recommend this his team strongly to use.
Meredith Thomas
January 24, 2021.
This is our 2nd time using Silver Marble & Granite and once again had a wonderful experience. Tony is so accommodating and worked with us to get our dream countertops at a great price. Their installation team was efficient , professional and extremely focused on attention to detail. Their work was flawless. I am very comfortable referring Tony and the entire Silver team to to anyone looking for a beautiful product and exceptional service.