Stone Countertop Fabrication
Our Professional teams have years of experience with kitchen countertop fabrication and also vanities, shower walls, fireplaces, shelving, flooring, and granite exterior masonry. We will help you select the perfect piece for your project and then measure, cut, polish, and install among a wide variety of the finest natural and engineered stones that will add beauty to your home.
Fabrication Process
Natural granite is quite literally cut directly from the ground, so it is easy to see why each piece of granite varies in color, consistency, and texture. Your granite will have a character unlike any other in the world.
This beauty is not without cost and maintenance. Countertop Fabrication price is a function of where in the world the granite is mined, how deep it is mined, and whether or not it is under water. Granite does need to be sealed from time to time; intervals usually measured in years, not months. It is a simple process and we carry a do-it-yourself kit to keep your granite looking and performing great for years.
It all starts in the mountains, where the material is blasted from the quarry and cut into large blocks. The granite blocks are then cut into thin slices, usually 2cm =3/4″, 3cm =1 1/4″, then polished and loaded into containers. The slabs are ready to be shipped all over the world from places such as Brazil, India, Ukraine, and Italy. Once delivered to our warehouse, the newly polished slab is worked by both machine and by hand.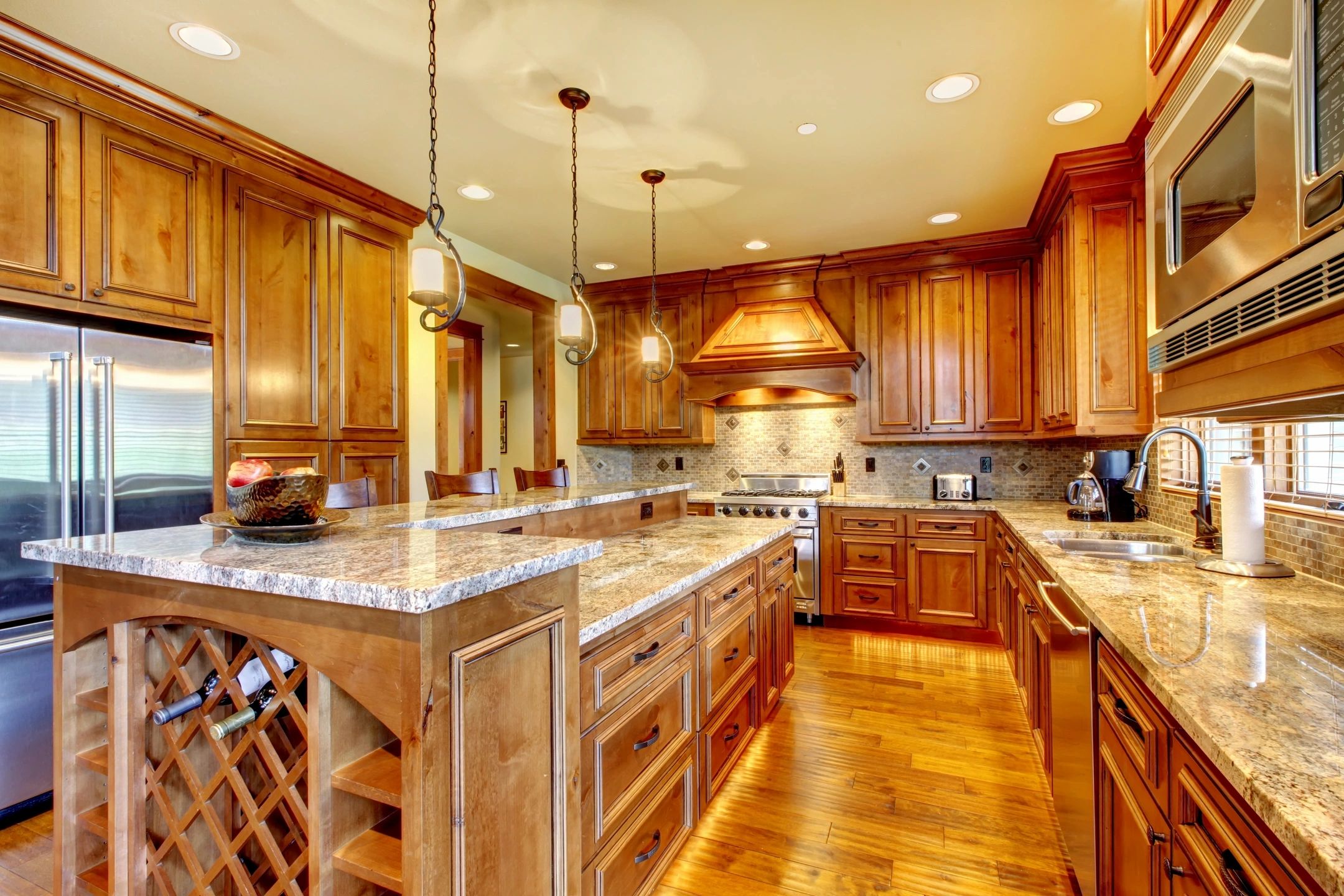 Silver Marble is the best Quartz Granite Marble Countertop fabricator in Sterling, Virginia. We offer many options to customers to choose the best match for their countertop project with a contemporary style and affordable prices.
Silver Marble serves in Merrifield, Dunn Loring, Annandale, Dulles, Oakton,  Aldie, Warrenton, Woodbridge, Lorton, Alexandria, Arlington, Potomac Falls, South Riding, Gainesville, Vienna, McLean,  Gaithersburg, Great Falls, Bethesda, Rockville, Leesburg, Clifton, Haymarket, Burke,  Dumfries, Dale City, Springfield, Reston, Centreville, Ashburn, Herndon, Manassas, Fairfax, Fairfax Station, Chantilly.
Basically all over the states of Virginia (Particularly Fairfax County, Loudoun County, Alexandria, and Arlington County), Maryland, and DC.
Get in touch with us today to receive a free estimate for your custom kitchen countertop!